Walleye Baits
Take a look at all the walleye bait and tackle items available. You'll find walleye rods, reels and combinations and plenty of lures, jigs, spinners, grubs and harnesses. We also have hooks, snells, sinkers, as well as books and DVDs. All are from quality merchants offering well-known brands like Loomis, Abu Garcia, Shimano, Daiwa, Northland and Lindy. Going with the best names in the business can give you the edge.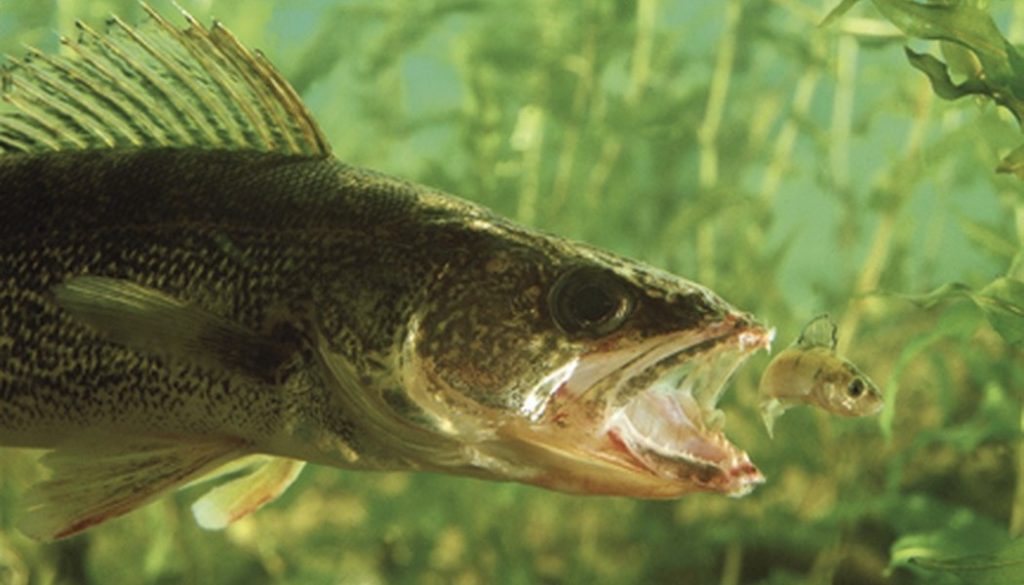 Summer's here and the time is right…
As we go deeper into summer, so go the walleyes. They aren't big fans of the heat, so they move to greater depths where it's cooler. Consequently, they're a bit more of a challenge to catch. But, you don't have to rule out fishing for walleyes during these dog-days if you've done your homework.
First, you'll need to find them. Underwater structures are always a good bet to ply, because they tend to lower water temperature and attract bait fish. Walleyes can also hold above or near sunken islands and gravel or sand bars.
Break lines where the bottom drops off quickly to deeper water can be good spots to find walleye laying in wait for something tasty to swim their way.
Consider tossing a line around weed beds, too. Weedy areas afford shade, cover and a higher oxygen level and bait fish love to hide in these areas.
Anything that breaks the water current can be considered a target. A rocky point, the edges of holes, eddies and wing dams can all attract bait fish. Remember, walleyes go where the bait fish go.
Night time can be the right time…
Bait fish tend to hang in deeper water during the day, but as the sun goes down and the temperature cools, they begin to move into the shallows. Walleyes, of course, are well-known for their excellent night vision, so you can expect them to be looking for a meal, primarily between sundown and 1 AM or so.
Walleye Weight Calculator
Don't have a scale or forgot to bring it? Try this calculator. Just plug in the relevant numbers for a pretty fair estimate of your trophy catch's weight. There are all kinds of formulas for approximating weights, but this calculator has been calibrated to the known lengths/girths of the largest walleyes on record. Be sure to measure from the front tip of the lower jaw to the very end of the tail. Then measure the girth at the widest part around the body.
If you're using a tape measure, lay the fish flat on top of it. Don't make the mistake of pulling the tape over the top of the fish, because you're likely to bend the tape over the fish's contours. That will give you an inaccurate length that won't pass muster with Fish & Game on those closer calls.
     Your Walleye Weather!
Use Temperature Drop-down for more choices, Hold left mouse button to move map, + – to change size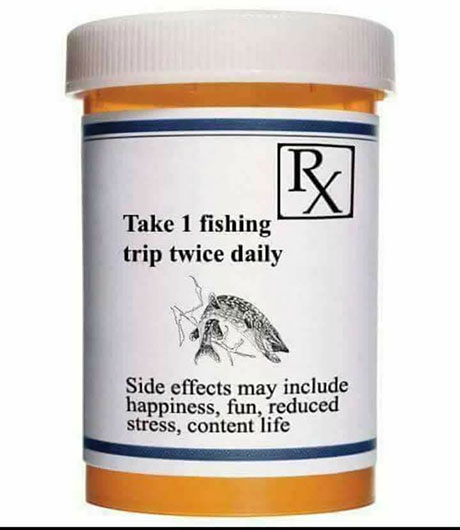 Summer Walleye Fishing Videos
This Bait Works Best For Late Summer Walleyes.
Summer Time Walleye Fishing Tactics To Catch More Fish
Rigging Deep Summer Walleye
5 Top Spring/Summer Baits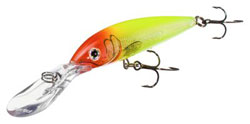 Rapala Down Deep Husky Jerk
Great for spring trolling the deeper water where the large females tend to hang, especially in the afternoons.
How to use: Rapala Original Floater
Small to medium size; silver, or gold are good, but colors and firetiger may be a better bet in spring, works at all depths, action mimics a wounded minnow, very popular.
Storm Original Thunderstick
With a natural shape and rolling action of a minnow you can't go wrong. To top it all off, the addition of loud rattles and premium VMC® hooks make this combination deadly.
Bass Pro Shop XPS Walleye Jig
3 or 4 inch size; red, blue or firetiger colors work well in spring.
Terminator T1 Spinner Bait
Great one for later in the spring when the feeding pace quickens; long-lasting, changeable skirts, stable at slow speeds.